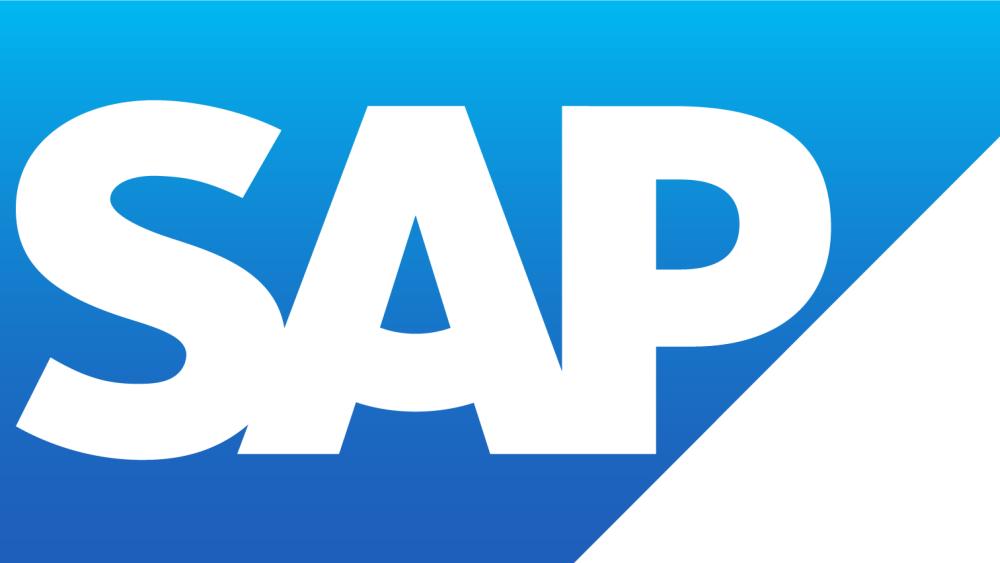 Software company SAP joins College of IST's Corporate Associates program
UNIVERSITY PARK, Pennsylvania — SAP, one of the world's leading providers of business process management software, recently joined the Corporate Associates program at Penn State College of Information Sciences and Technology. Provide software solutions in the areas of governance, risk, compliance and cybersecurity; database and data management, application development and integration, and smart technologies, among others, many of the company's offerings align directly with the College of IST curriculum.
"Collaborating with Penn State is important not only to drive innovation, but also to advance and foster a diverse talent pool," said Tim McKnight, chief security officer at SAP. "We are committed to supporting efforts to recruit the next generation of information technology professionals, particularly in the cybersecurity field, which over the next three years is expected to have millions of vacancies across the world."
Elena Kvochko, Chief Trust Officer at SAP, added that SAP Trust Office is delighted to open professional development opportunities to Penn State students and recent graduates and help them launch their careers in one of the most dynamic and fastest growing within highly engaged teams. Trust Office plays a leading role in the implementation of this partnership programme.
SAP is one of 17 companies active in the college's Corporate Associates program, which offers government and industry partners the opportunity to develop lasting strategic partnerships to help chart the course for the college's future endeavors. Corporate associates connect with students through annual career fairs, invitations to professional development events, and opportunities to incorporate real-world scenarios from their organizations into the curriculum. IST students benefit from associates' extensive technological expertise, mentoring sessions, facility tours, and networking events.
"SAP's participation in the Corporate Associate program will be invaluable to our students as they begin their professional journeys," said Brianne Lippert, associate director of career solutions and corporate engagement at IST. "And conversely, SAP will benefit from the access they will have to our incredibly talented IST students who are ambitious and enthusiastic to showcase their skills early in their careers."